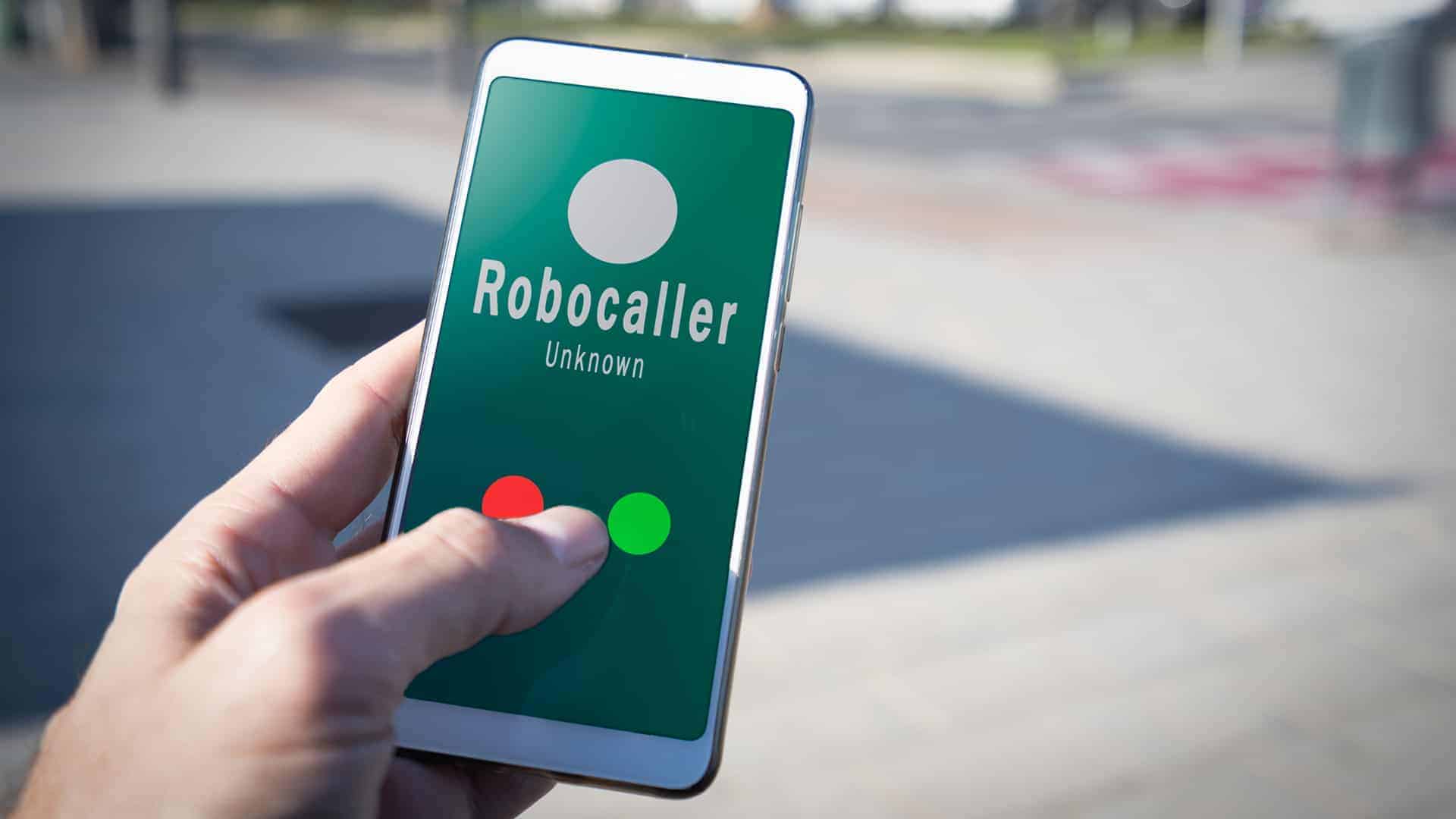 Compromise Robocall Bill Release Imminent
House and Senate leaders announced late last week that a compromise robocall bill, called the Pallone-Thune TRACED Act, will be released very soon.  For some time now, Congress has been working toward an anti-robocall bill. Last May, the House passed its version called Stopping Bad Robocalls Act ("SBRC"), and the Senate passed its own version called the TRACED Act. Both bills passed their respective chambers with overwhelming majorities. Although they have many similarities, they also have some major differences.
The joint bill's name comes from Rep. Frank Pallone (D-N.J.), Chairman of the House Energy and Commerce Committee, and Sen. John Thune (R-S.D.), Chairman of the Senate Commerce Committee's Subcommittee on Communications, Technology, Innovation and the Internet. Each had authored the bill passed in their respective chambers.
Although the Senate and the House have not released a version of the joint bill just yet, it will surely contain elements of the TRACED Act and the SBRC. Below is an overview of each bill's provisions likely to find their way into the final version of the Pallone-Thune TRACED Act.
TRACED Act
Passed by the Senate back in May by a margin of 97-1, the Act gives regulators more time to find scammers, increases civil forfeiture penalties for those caught, promotes call authentication and blocking adoption, and brings relevant federal agencies and state attorneys general together to address impediments to criminal prosecution of robocallers who intentionally flout laws. More specifically, the Act:
Gives the Federal Communication Commission ("FCC") enhanced enforcement tools by (1) expanding the statute of limitations from one year to three; (2) eliminating the citation requirement for violations; and (3) allowing the Commission to impose fines of up to $10,000 per illegal call.
Brings together relevant federal agencies as well as state attorneys general to identify and report to Congress information related to the prosecution of illegal robocalls.
Directs the Commission to require service providers to implement the SHAKEN/STIR call authentication framework within 18 months of the enactment of the Act – within certain exceptions and allowing the FCC to extend the deadline.
Requires providers of the voice services to adopt call authentication technologies, enabling a telephone carrier to verify the incoming calls are legitimate before they reach consumers' phones.
Directs the FCC to initiate a rulemaking to:

Identify options for protecting subscribers from receiving unwanted calls that use numbers not authenticated under SHAKEN/STIR.
Consider reduced access to numbers by potential violators.
Provide a safe harbor for voice service providers that block calls by legitimate callers under the SHAKEN/STIR protocol and provide mitigation options for legitimate callers whose calls are blocked.
Stopping Bad Robocalls Act
On July 24, 2019, the House passed the "Stopping Bad Robocalls Act" by a margin of 429-3. The Act would amend the Telephone Consumer Protection Act ("TCPA") as follows:
Direct the FCC to adopt regulations that "in the judgment of the Commission" ensure that consumers can withdraw consent for calls and text messages sent using an ATDS or an artificial or pre-recorded voice.
Direct the FCC to report to Congress within one year its progress on implementing a reassigned numbers database.
Expand the definition of "called party" to include not only the "current subscriber of the telephone number to which the call is made" but also the customary users of the telephone number to which the call is made, seemingly in order to consider the use of shared phones and family plans.
Mandate that call authentication technology be implemented by most voice carriers within six months of the Commission adopting new rules in its ongoing rulemaking proceeding wherein it is considering implementation of a SHAKEN/STIR framework.
Require the FCC to ensure that call blocking by default services are provided with "transparency" and a no-cost means of redress for callers who are arbitrarily blocked.
Allow the addition of up to $10,000 forfeiture penalty for intentional robocall violations.
Require the FCC to establish an advisory committee entitled "Hospital Robocalls Protection Group," which will be tasked with developing best practices for service providers to use in combating unlawful robocalls made to hospitals.
In relation to the FCC's reassigned numbers database, the Act clarifies that a "called party" means, with respect to a call, the current subscriber or customary user of the telephone number to which the call is made, determined at the time when the call is made.
It's likely that a draft of the Pallone-Thune Traced Act will be published within the coming days or weeks, although it's unclear exactly what provisions the bill will incorporate. M&S will keep you updated on developments.
About Mac Murray & Shuster LLP
Mac Murray & Shuster (M&S) provides consumer protection regulatory compliance and defense counsel to businesses nationwide in highly regulated industries including teleservices, financial services, debt collection, healthcare, and charitable contributions. Led by former state regulators, including a former Ohio Attorney General, M&S helps clients thrive against a complex regulatory landscape through proactive compliance management and representation in litigation and other matters before state attorneys general and federal agencies including the FCC, FTC, and CFPB. Visit mslawgroup.com to learn more.
This article courtesy of MacMurray & Shuster. It was written by Michele Shuster with contributions by Ali Najaf.
Related Posts