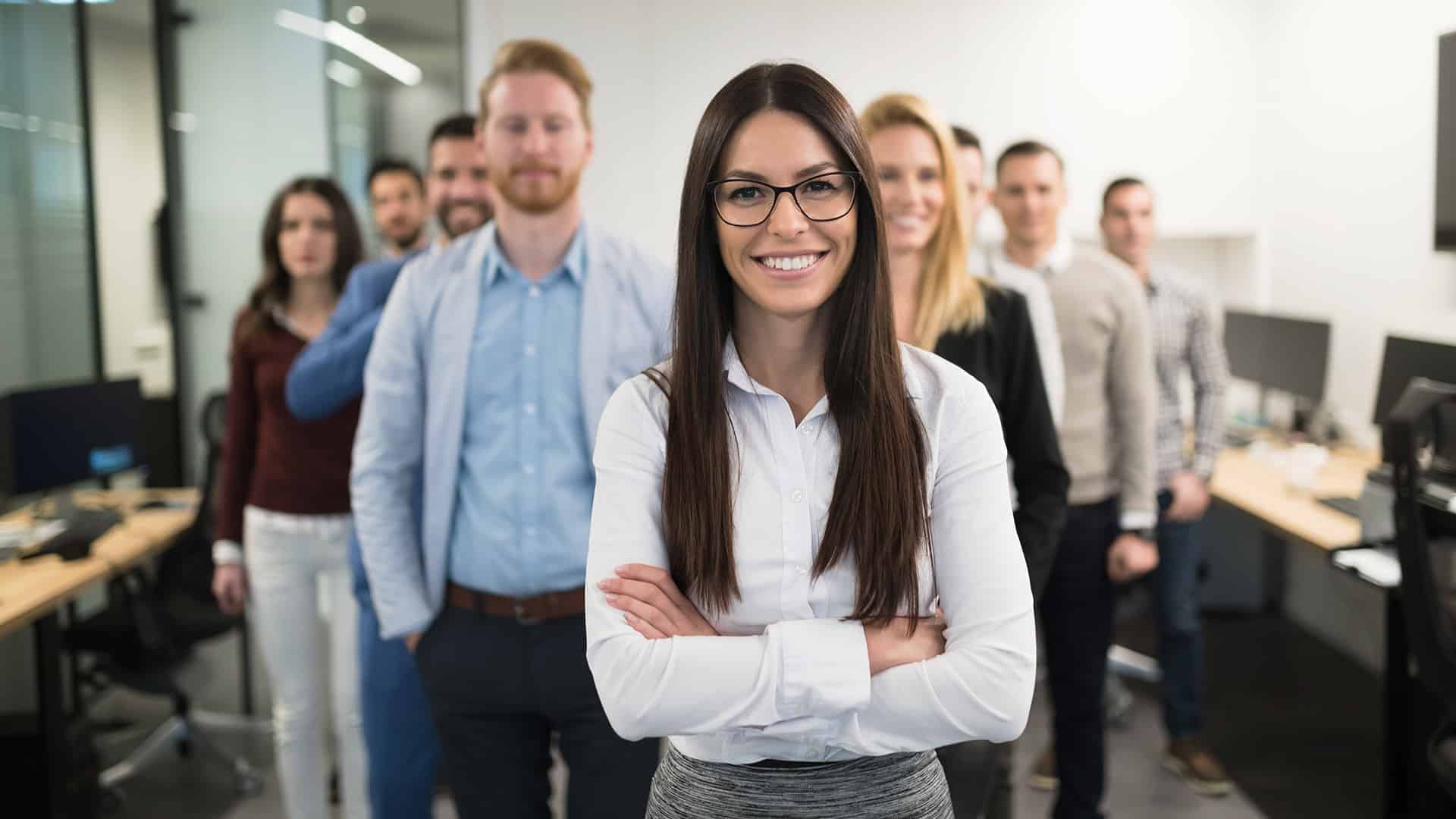 Jill Katz, President of NMRC, Discusses Female Leadership in the Accounts Receivable Management Industry
Over the past decade, the number of women in executive business roles has increased­– including female leadership within the accounts receivable industry. As we begin the 2020's, Jill Katz, President of National Management Recovery Corporation, shares some of her experiences as female industry leaders. 
"We are living in a great time for female leadership," says President Katz. "Women are being recognized for their talent and promoted into leadership roles within many sectors of receivables management. I am very proud to be a part of this movement helping create meaningful change for women. Our NMRC staff feels like part of my extended family and it's just in my personality to treat people the way I want to be treated and to help them achieve their personal goals."
According to a 2019 report on women in business, the number of women in senior roles has steadily increased. In the last year, the number of senior management roles held by women grew to 29%, the highest number ever on record, while 89% of global businesses had at least one woman in a senior management role. However, even with these incredible statistics that demonstrate the growing role of women in business, Mrs. Katz shared that women in the industry have many challenges to face and hurdles to overcome on their paths to leadership.
"Having courage in myself allowed me to succeed," continues Mrs. Katz. "Being innovative and taking risks gave me a clear path for advancement. I have been purposeful in making and maintaining meaningful connections throughout my career. Our industry is constantly evolving and these changes spur developments and creative solutions within organizations. These are prime opportunities for women to take on more visible roles and move up into leadership positions." 
Jill Katz has spent her entire career in banking and finance. She started working at a young age, and through hard work and determination, became the Vice President of Collections at a small bank by the age of 21. Recognizing that there are many reasons that people fall into delinquency and their debts end up in collections, she wanted to find a way to help them. Feeling that banking was too impersonal, she started her career in account recovery to make a more direct positive impact on people's lives. 
President Katz shares that women must continue to break down barriers with their male counterparts. Talented women earn respect by demonstrating what they know. Women must continue to seize opportunities as they build the foundation of a healthy career and advance into leadership positions.
About NMRC
National Management Recovery Corporation provides high-quality debt collection services for creditors with distressed or delinquent receivables. NMRC's delivers a balance of financial performance and customer service that drives maximum cash flow for clients and increased customer satisfaction. The NMRC team is committed to providing services to consumers in a compliant and professional manner through empathetic and open communication. The Company is headquartered in Coral Springs, FL.
Related Posts